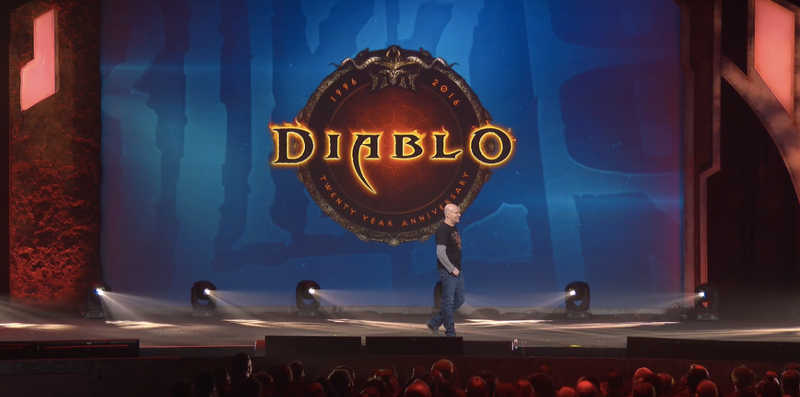 Blizzard will release a remake of Diablo inside of Diablo III as part of an upcoming "20th anniversary" patch, the company said today. It'll include a 16-level dungeon and the four main bosses from the first Diablo.
The patch, The Darkening of Tristam, will be free to Reaper of Souls owners on both PC and console. Says Blizzard in a press release:
Celebrate 20 years of Diablo by traveling back into the depths of the Cathedral where it all began in this upcoming Diablo III: Reaper of Souls content update. Get ready to explore a monster-filled dungeon 16 levels deep, and come face to face with the four main bosses from the original game—all with retro touches like special graphics filters and eight-direction character movement.
The patch will be live on the public test realm next week.